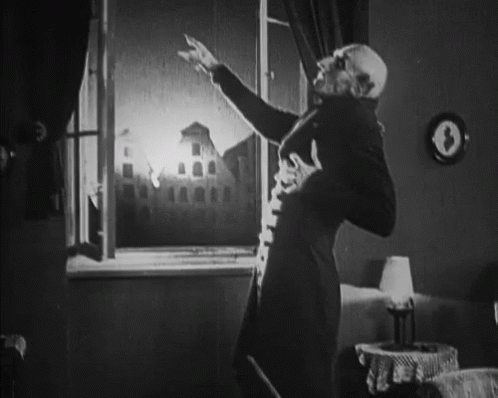 This past week (Nov. 15) Fox News' Shepard Smith took the time to
shed some light on
the Uranium One conspiracy stupidity so many conservatives are clinging to ...
Raw Story has
the goods
on how Fox News' viewers reacted after learning the truth. While they didn't burst into flames, like many vampires do when they're exposed to the light ...
... Fox News' viewer reaction on social media (Twitter) was the functional equivalent of the dramatic howling and collapse vampires experience with sun light. Below is a small sampling of how Fox News'
viewers reacted
to Shepard Smith's report ...
I don't know about you, but Fox News' viewers reaction to the truth resembles what happens when our mythical vampires are exposed to the light. They may not burst into flames, but they clearly go into meltdown mode.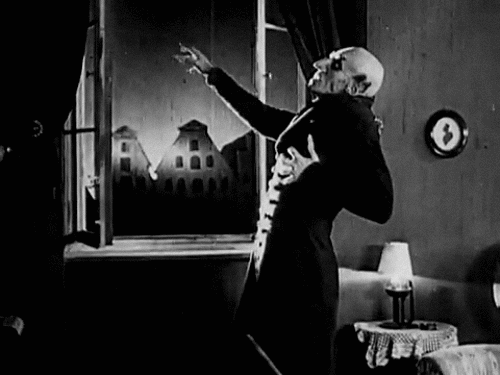 Just saying.
- Mark